When it comes to the safety of your home and family, never settle for anything less than a contractor who is licensed, insured and bonded.
Always try to look for a company that has been around with a reputation to maintain.
There are plenty of good companies to choose from in the Corpus Christi Area.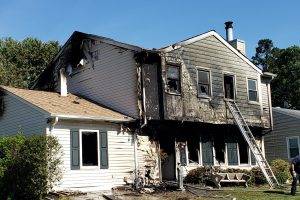 Sometimes It Isn't Worth it!